News: The fourth volume of "Junges Forschen der Universität in Koblenz" was published!
We are not only glad about the many students who submitted their work to gather their first experience in publishing, but also about about the many students who where recommended by their supervisors.  The result is a fantastic collection of exciting research articles from students of the Unviersity in Koblenz. See for yoursefl!
Get more out of your thesis!
 Your thesis is good and you do not want it to end up in the drawer? Get more out of your thesis! We are a team of research associates and doctoral candidates and our goal is to promote interdisciplinary exchange and support each other and you in the research and publication process.
QUESTIONS
If you have any questions regarding your scientific work or the publication process, you can ask us. We are researchers from different disciplines and support each other to reach our goals.
SUPPORT
We want to support you in your scientific career with training offers such as summer schools and workshops, where you can gain insights into the scientific research and learn important soft-skills.
PROMOTE RESEARCH
We promote your research through our Journal. We share our thoughts on our current projects and scientific papers, to gather experience in publication and get the most out of time.
ABOUT US
We are a young team with the same goal: gather scientific insights!
Below we briefly introduce ourselves, our interests and our skills.
This is me
I have a Bachelor of Science in Psychology and a Master of Education in English and Biology for high school teaching. As the combination of subjects show, I enjoy interdisciplinary research, but my focus is clearly on psychology. This is also where I am doing my doctorate. However, English Studies are still important to me due to opportunities to support colleagues with translations and proofreading of their papers or in the preparation of English-language lectures.
.
My interests
I want to support students who would like to do scientific work while still in university.
My skills
I am particularly familiar with the topics of motivation and mental rotation (psychology) as well as in English studies in the area of pronunciation (American English), presenting (e.g.: preparation for a symposium or oral exams) and writing scientific articles in English. However, I also wrote a thesis in biology (lab work), so I can give advice on that as well. I know the overlapping possibilities between the subjects (E.g.: Biological Psychology) and the different ways of working and thinking of the respective disciplines.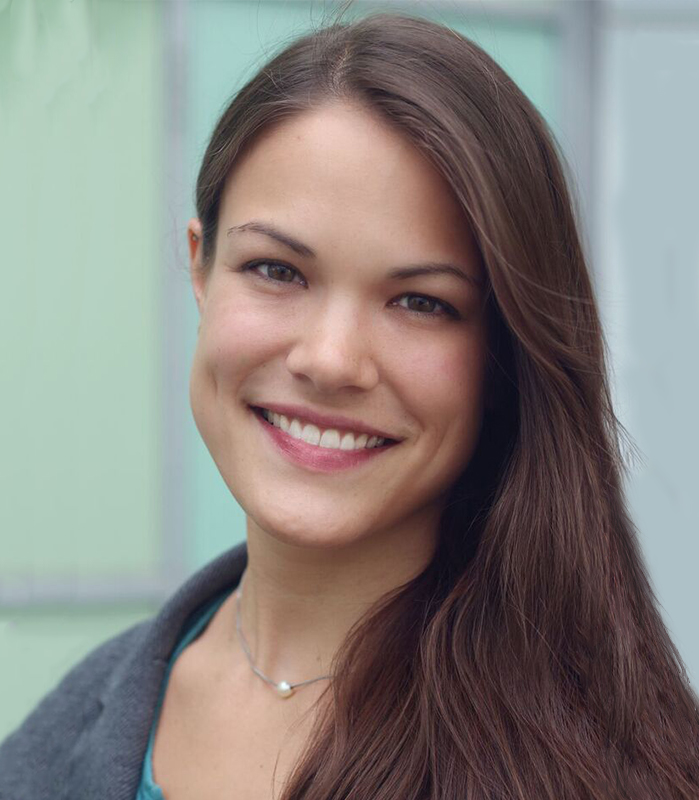 Linda Schürmann
lschuerm@uni-koblenz.de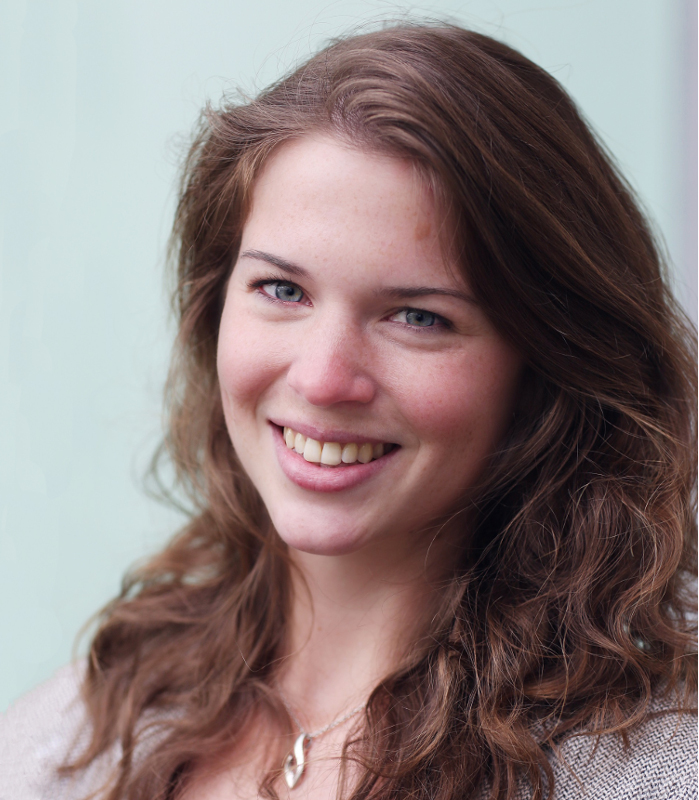 Aline Ursula Sohny
asohny@uni-koblenz.de
This is me
I completed my studies of secondary school teaching for the subjects English and German in 2016. Since then, I have been working on my PhD in English Literature and have been a scholarship holder at the Graduate School of Gender Studies since 2017. Alongside this, I am active in teaching and give courses on scientific presentation, among other things.
My interests
I would like to support students in developing and professionalizing their skills in scientific presentation.
My skills
Through my work as a tutor in English Studies, I can help students improve both their English pronunciation (British English) and their presentation skills. In addition, I can provide information on what is important when applying for a scholarship and how to prepare for the application process.
This is me
I graduated with an M. Sc. in Information Management in 2019 and have since been doing my doctorate in Department 4 on the topic of gamification and employee motivation. In the process, I am working in the KTUR (Knowledge Transfer Upper Rhine) project with colleagues from Koblenz and Landau. In addition, I am a doctoral scholarship holder at the Stiftung der Deutschen Wirtschaft since June 2020.
My interests
I would like to exchange ideas with other departments about our research projects and thus benefit from the knowledge that can be shared through departmental networking. I also want to support students in taking their first steps in research and publication because I have been given the chance to do so myself.
My skills
Due to my many years of work at the student consultancy KoUnity, many independent projects and my other experiences, I see my strengths in the areas of planning / project and time management, (scientific) presentation and the use of various programs of the Adobe Suite or Microsoft Office. I also like to help with scholarship applications and try to pass on tips and tricks.
Jeanine Krath
jkrath@uni-koblenz.de
Nick Theisen
nicktheisen@uni-koblenz.de
This is me
In 2018 I received my masters degree in computer science. Since then I work on my PhD with the topic of analysis and processing of hyperspectral image data at the institue of computer visualistics.

My interests
I want to motivate students interested in research to consider to work in science and support the interdiscipinary cooperation at our university.

My skills
My focus lies in the area of computer vision. However, because of my general computer science studies I am familiar with many subfields of computer science. Working in the active vision research group i gathered experience in publishing scientific articles, systematic research, the application for funding and the management and organization of research projects.

This is me
I graduated with a Master of Science in Business Informatics in 2019. Since then, I have been doing my PhD and research at the Institute of Information Systems in Business Process Management. Specifically, I am working on inconsistencies in the context of business process modeling.
My interests
I would like to support students in their entry into research and pass on my experience, as I myself already had the opportunity to research and publish during my studies.
My skills
Ich habe in den letzten Jahren verstärkt in den Bereichen Kollaboration und Task Management geforscht und kann Studierenden daher Tipps zur (Selbst-)Organisation im Rahmen von Projekt-, Seminar- oder Abschlussarbeiten geben. Außerdem habe ich Erfahrung mit Literaturarbeit, dem Verfassen von wissenschaftlichen Publikationen sowie der Präsentation von Forschungsergebnissen auf internationalen Konferenzen.
This is me
In January 2021, I graduated with a Master of Science in Business Information Systems. Since February 2021, I have been working as a research assistant and teaching assistant of the AG von Korflesch at the Institute of Management. In addition to various teaching activities, I supervise students in particular in the context of the preparation of their bachelor's and master's theses. I also teach a seminar on the preparation of scientific theses (Thesis Bootcamp). At the same time, I am doing a doctorate on the topic of "e-Leadership".
My interests
By participating in Junges Forschen, I would like to strengthen the interdisciplinary exchange between doctoral students and support students in their first scientific publication experiences.

My skills
My professional focus is in the area of business informatics / information systems. As part of my doctorate on the topic of "e-Leadership", I am also working on the following topics: "Digitalization and Digital Transformation", "Artificial Intelligence" from a management/application perspective, "Organizational Behavior" and "Knowledge and Technology Transfer". I have also gained experience as an author of scientific articles, as a lecturer at the AG von Korflesch and in applying for and organizing research projects.
FORMER MEMBERS
We thank our former members for their ideas and  engagement.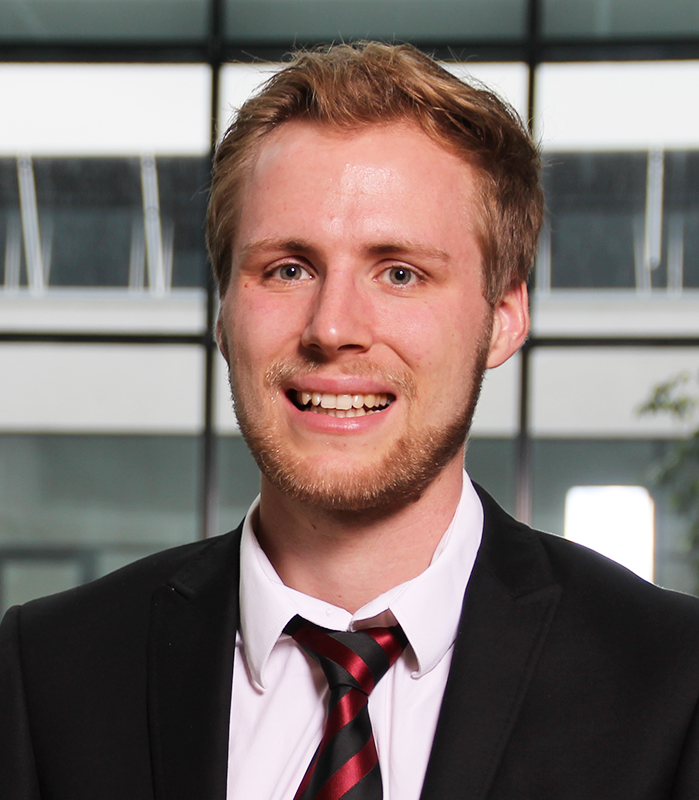 André Schneider
Alicia Sommerfeld
Annika Brunsemann
GET INVOLVED
You want to join our team and benefit from our scientific exchange? Or you want to publish your excellent thesis in the next issue of our journal. Then do not hesitate to get in contact with us, tell us who you are and why you would like to participate or what you are currently working on!
OUR SPONSORS
We most sincerely thank our sponsors for the valuable support.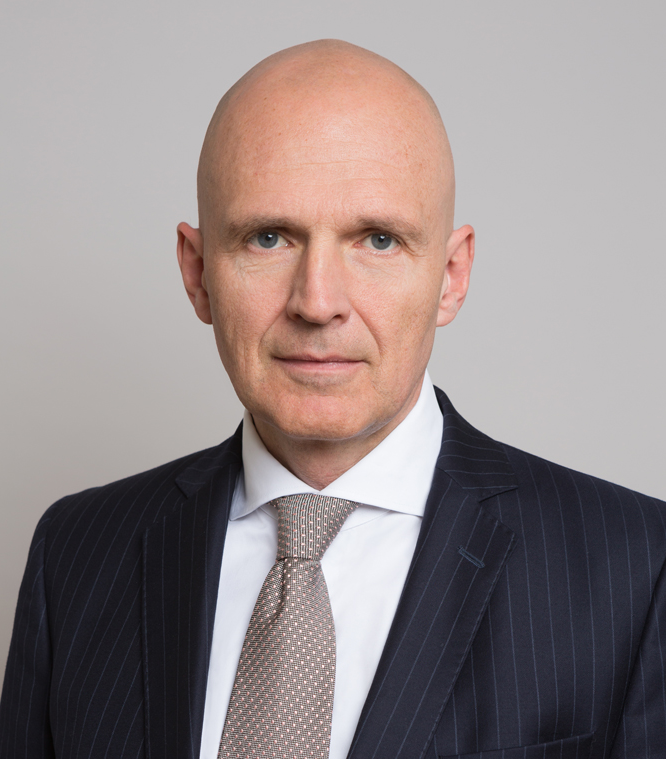 Prof. Dr. Harald F.O. von Korflesch
Prof. Dr. Harald von Korflesch initiated Junges Forschen in 2017 and has supported the initiative ever since. Mr von Korflesch studied business management at the University of Cologne, where he also received his doctoral degree. After a post-doc stay at the Sloan School of Management at the Massachusetts Institute of Technology he received his Habilitation at the University Kassel. He and his research group at the University in Koblenz conduct research in the field of organisation, entrepreneurship, design thinking, transfer and knowledge and cooperation management.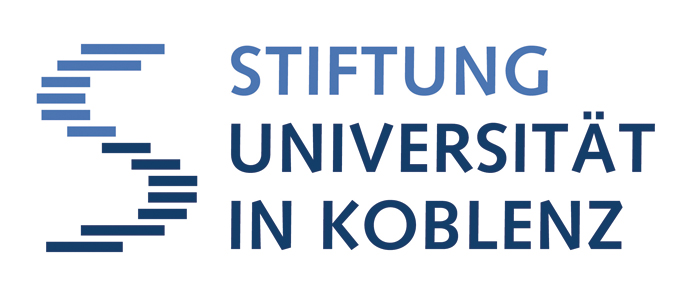 The Stiftung der Universität Koblenz has the goal to secure and strengthen the position of the University in Koblenz as an internationally acknowledged research and education institution. They have the firm conviction support of science and research in the context of a university aids economy as well . Hence, they particularly encourage exchange between science, economy, culture and society as well as internationalization of the universities profile to gain the Mittelrhein region a competitive advantage.